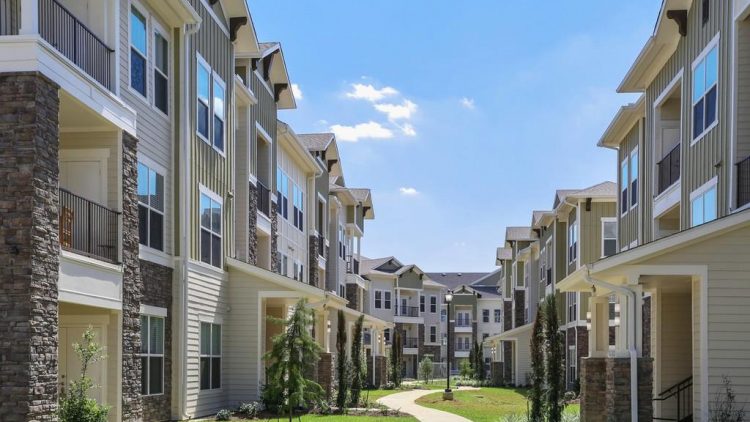 You've heard that buying a rental property can be a fantastic way to produce passive income, and you're ready to invest. But there's a problem: all the best markets are outside your local area. Can you still buy and rent out the property when you don't live in the same city?
The answer is yes if you follow a few rules. Investing in remote property involves a little extra work and research, but done right, you can take advantage of other cash-flow markets while still living in the area you call home.
Overcome Mental Hurdles To Buying Distant Property
The first – and perhaps biggest – challenge you need to overcome is any aversion you might have to rent out a property that isn't close to you. Get comfortable with the idea of buying and holding property in areas outside of where you live.
Many people feel nervous about buying distant property, but when done correctly, you can safely build a highly profitable real estate portfolio while targeting markets that will give you the best return – all without living there.
To ease your mind, consider how buying an investment house is no different than buying a stock. You don't need to visit the company, tour the offices, meet the CEO or own their products in order to invest in the company. If you're smart, it's a simple investment decision based on data. You gather information, and if it makes sense, you do it.
Research Growing Cities
Once you feel comfortable and ready to invest in remote properties, your next step is to research cities with growing populations.
Find cities where there were no major swings in appreciation or depreciation in real estate prices, where the job market is steady and the economic outlook is positive. If a city is growing and has good middle-income job creation, then it's worth considering.
Doing some basic research will allow you to feel more comfortable with the idea that these markets represent a sound investment vehicle. Aim to understand what is driving the economy, where the growth is headed and where you need to be focused on finding ideal properties for your tenant base. Focus on investing in smart real estate markets that give you the best monthly return on investment and the ability to minimize your risk.
Avoid The Rental Nightmares
Lastly, when you get comfortable with the fact that there are better cash flow markets out there and you do some research to find them, you want to take steps to avoid any rental nightmares.
I don't mean stories of properties being torn up or renters being late with payments. I mean properties that will be difficult to rent out because they don't appeal to the greater tenant base. These are properties you'll feel stuck with or even take a loss when you could be collecting an income.
You can avoid the rental nightmares by focusing on providing rental properties for your average American family. A huge market has been recently created and largely ignored. Millions of great people were caught up in the recession and financial meltdown that our country suffered through. For one reason or another, they were forced to leave their homes and officially pushed into the national renter pool.
This is where you come in. Providing great homes, at great rents, to these great tenants is a win-win-win situation, regardless of how far away from you the properties are located.
Anticipate Problems But Don't Let Them Deter You
Can things still go wrong when you purchase and rent out property outside your area? Of course they can. I'd be insane to claim that you will never have a problem.
What I believe helps mitigate problems is a logical, methodical, often proven approach like what I've outlined. An approach like this is also likely to put you in a better position all around. Become comfortable with remote property ownership, do your research on markets and avoid rental nightmares to increase the likelihood of choosing income-producing properties in the hottest markets. Following these guidelines, I've built up my own portfolio of properties around the country – and there's room for you to do the same no matter where you live.
Source: Forbes