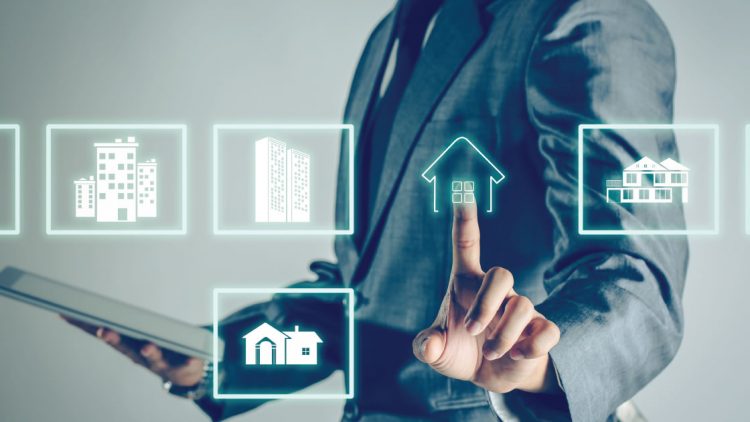 Investment in technology for real estate, also known as "proptech," has seen exponential growth in the past decade. In 2010, only a handful of companies invested about $25 million in technology; a mere 8 years later that amount had surpassed $12 billion – a 400-fold increase. Having watched technology-based start-ups upend the transportation and hotel industries for years, investors are starting to realize that there is significant opportunity and incentive to continue to invest heavily in proptech for the foreseeable future.
Firstly, the sheer size of the real estate market is staggering – after all real estate is the largest asset class in the world. The residential real estate sector alone transacts nearly $1.5 trillion in sales annually, while commercial transactions contribute a hefty $2 trillion per year. While this considerable volume on its own should be sufficiently enticing for investors, the fact that real estate has not experienced the same degree of technological innovation as other industries provides an added incentive.
While the emergence of companies such as Compass, Opendoor, Redfin and Zillow have served to further meld real estate and technology, there still remains ample opportunity for growth.  Specifically, segments within real estate, such as appraisals, mortgages, co-working, co-living, retail space and building management have lagged behind in the race to develop and implement software that could enhance their efficiency, thereby providing start-ups with opportunities to incorporate technology within these real estate sectors.
The concept of a technology company operating as a real estate brokerage is nothing new – in fact there are dozens of players, big and small currently in the market.  Compass has distinguished itself from its competitors by ensuring that the Client-Agent relationship always comes first.  To better serve its clients, Compass has built the first modern real estate platform, pairing top talent with technology to make the search and sell experience intelligent and seamless.  To maintain its technological advantage, Compass is constantly innovating and enhancing its already comprehensive suite of services. One of its creations is the "Compass Collection," a collaborative platform for buyers and agents to review new and "coming soon" listings in real time, allowing the buyer a more integrated experience when searching for homes.
Compass has employed the strategy of utilizing its competitive market advantages, which are its technology, its people, superior marketing and access to capital, to ensure that it is able to entice the best professionals, from agents to engineers, to join its ranks.  While most of its new hires are still agents, to ensure seamlessness between agents, clients and technology, Compass has significantly increased the number of technology personnel.
Compass is one of only two real estate tech companies that have been able to raise over $1 billion in equity. Strategic use of these funds in technology and people has seen a substantial increase in transaction volume and consequently revenue, resulting in its meteoric rise to become the third-largest brokerage in the U.S. in under a decade. This is especially impressive when taking into consideration that the real estate sector has traditionally had a handful of big players that have retained a firm grip over the market.
Compass' modern, sleek and luxury branding, combined with its cemented status as a technology-driven brokerage has resulted in not just investor interest, but also from sellers and buyers looking to utilize modern methods to enhance their real estate experience. Compass' rise to prominence is a reflection of the market demonstrating that real estate brokerages that invest heavily in technology will be rewarded with an increased sales volume – which undoubtedly means that technology will continue to shape the future of the real estate industry.
Source: Washington Blade