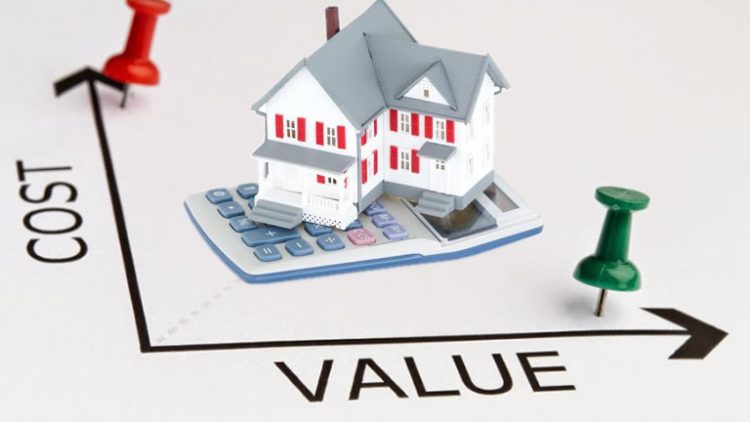 So, I met this man. He is a real estate professional whose main interest is valuation. While discussing various aspects of the profession that he found most intriguing, he told me about the valuation done for a bank on behalf of a customer whose business was advertising. In this instance, the bank explained that the customer wanted a loan to expand his current business and had pledged the billboards currently owned as collateral for the loan.
This sounded very interesting, so I asked about the methodology of the valuation applied. He began to explain the derivation of value using the cost method. I was amazed and appalled. How can this be a viable method? It brings to mind the question – is price value?
The bank is relying on his expert advice to determine whether to grant a loan or not and if yes, the quantum of loan, and he commences by carrying out a cost evaluation of the individual assets, regardless of the income stream (or not) they individually generate?
As valuation serves different purposes, it is important for the valuer to always remember that the valuation exercise is not random storytelling, rather that the results of the valuation carried out will serve to advice the client on the best action to take. In this instance, the bank needed to know the quantum of revenue likely to be generated from the billboards, not the cost of the actual billboards!
Is price value? Can I build a house in my village (Igbere, Abia State) for NGN 300 million Naira and hope to get the same in the open market? Certainly not! If the house is to be sold, I will need to defer to the market comparison and investment methods of valuation, utilizing local market information. However, if same house is to be valued for insurance purposes, then I will be looking for the cost of replacing the building and the cost method can be applied.
The International Valuation Standard and Royal Institution of Chartered Surveyors place emphasis on knowing and understanding the purpose of valuation, which in turn advises on the basis of valuation and indicates the method of valuation to adopt.