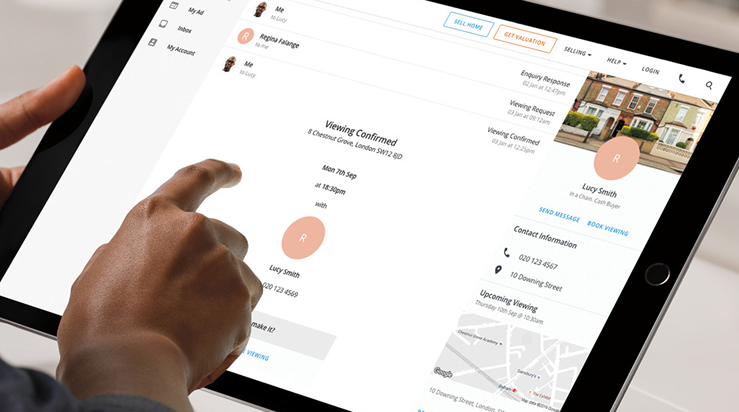 EASTON — Real estate agents and their colleagues have adapted quickly to the new practices required by the COVID-19 pandemic, said Judy Germain-Dinges, president of the Mid-Shore Board of Realtors.
You still need an experienced professional to help you navigate you through the buying and selling process, and you still need to do all the usual things, only differently. Here are some key differences:
The majority of the paperwork is handled remotely. Buyer and seller agreements, mortgage applications, signing contracts and even closings are handled electronically. Access to a computer is essential, and a way to scan documents is helpful.
The biggest challenge that many homebuyers are facing today is getting to closing successfully. Low interest rates make now an attractive time to buy. As always, you will want to get pre-approved for a loan. Agents say lenders may have increased the minimum credit score and/or require a larger down payment. As a buyer, you may want to check with multiple lenders so you know how much house you can afford and to obtain the best loan terms. If approved a few weeks ago for a mortgage, it's best to reconfirm that you still are qualified.
There still are in-person home showings, with the homeowner's approval, only these are limited to three people at a time. If touring the home in person, clients and agents ride separately to properties, and masks, gloves and shoe coverings should be worn. Before a client sees the home, all doors are opened and lights are turned on to avoid touching surfaces.
The more popular way to see a home is by virtual tours. The virtual tours are live or recorded, and can include the inside and outside of the home plus the neighborhood.
"This is the best way to observe the current hygiene protocol," Germain-Dinges said.
Buyers, sellers and agents are not attending the closing together, and few, if any, documents need actual signatures. Depending on the title company, a mobile notary service may be used.
The inventory of homes is low, and those that are available are moving fast. Mid-Shore agents say they are not seeing home prices reduced due to COVID-19.
While the industry will not go completely digital, some of the new buying and selling process is here to stay. From virtual showings to online closings, Mid-Shore realtors and all related businesses are working together to help their clients navigate this new process. It still is a good time to buy and sell, but it's best to go into the process knowing it may take longer and will be a different experience that continues to evolve.
The mission of the Mid-Shore Board of Realtors is to advocate for its members and the public to preserve the right to own, transfer and use real property. MSBR provides its members with resources to conduct business professionally, in accordance with the Realtor Code of Ethics.
Source: The Star Democrat