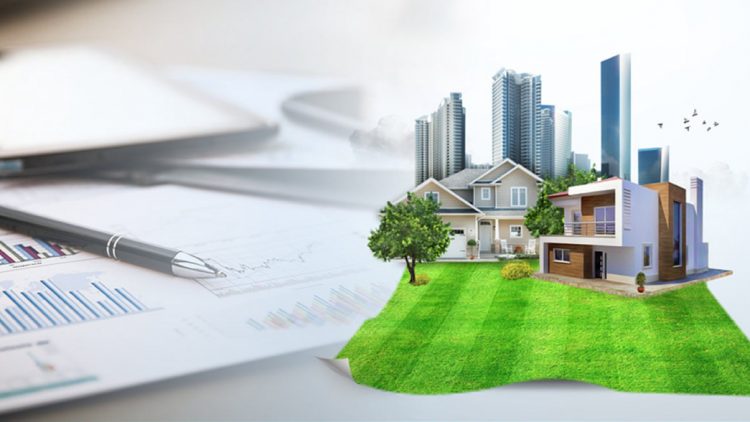 Your current financial stability doesn't guarantee that you'll be free from financial stress in the future. Each month, you need to earn a salary to pay for countless essentials, from bills to food, and if you're not budgeting properly, you may end up seeing zero in your bank account. You can prevent this from happening when you invest in real estate.
Simply defined, investing is the process of allocating resources with the expectation of generating profit or income in the future. People can invest in different things such as stocks and retirement plans, but many choose to invest in real estate, and here's why you should do the same:
Appreciation potential
Most of the items you purchase will depreciate in time. For example, if you were to purchase a new car, its value would drop from the moment you drove it out of the dealership and continue to decline as technology improves and the vehicle ages. The same is also true for pieces of furniture, appliances and even clothes. Fortunately, this isn't the case when you invest in real estate, as the value of your investment tends to appreciate over the years.
Reliable sources such as the Wealth Teacher, advocate that real estate is one of the best investments anyone can make as its value will trend upward over time. If you purchased a home for $350,000, and exert effort in maintaining its appearance, you should be able to resell this property for a higher price in the future. Certain renovations can increase the value of your property in a short period, such as inserting new appliances or updating furniture, giving you the opportunity to price your investment higher so you can earn more.
Requires Less Money 
Contrary to popular belief, you don't have to shell out millions of dollars to invest in real estate. Since a place to live is one of the most basic human needs, expect to find countless options when you decide to invest in property, from petite apartments to five-bed houses with sprawling backyards.
When investing in real estate for the first time, it's a good idea to explore online resources like https://youtu.be/hnk8iQaDevc and spend time looking for options that suit your budget. If you want to invest in the local real estate market with limited funds, you can start with buying small properties and test the waters. If your first investment gave you the results you hoped for, you could expand to larger and more expensive investment properties.
Aside from spending your own money, you can enter the real estate market by obtaining a loan from a bank or other lender to finance your investment. This can be slowly paid off the investment using the income you earn from your property.
Earn Passive Income for Life 
As mentioned, there are several industries to choose from when investing, and while they all have the potential to earn you money, most will take years before they start generating significant returns. Real estate investment, on the contrary, allows you to earn a long-term passive income.
Once you've purchased an investment property, you can advertise it in your local area and welcome tenants. Turning your investment into a rental property allows you to earn a stable income every month—especially if you're able to find responsible tenants who will stay in the property for years.
High Demand for Properties 
Everyone wants to live in a comfortable home. In fact, being able to afford property is one of the reasons why people seek high-paying jobs and save. Once you've invested in real estate, you can use this to your advantage and attract tenants or homebuyers to your property, depending on whether you wish to retain the house and become a landlord, or sell for a profit.
But since there are many people looking for properties, it's best to consider what is popular in the market before deciding which type of real estate you wish to invest in. If you're going to turn this investment into a rental, it may be best if you find a property with several rooms. If you plan to sell your property in the future, consider a fixer-upper.
Conclusion
Investing in real estate could be your ticket to earning passive income and gaining long-term financial stability. However, before you can achieve these things, keep in mind that you need to make careful decisions when investing in real estate. A wrong or hasty purchase can result in substantial financial stress and cause long-term consequences.
Source: NuWire