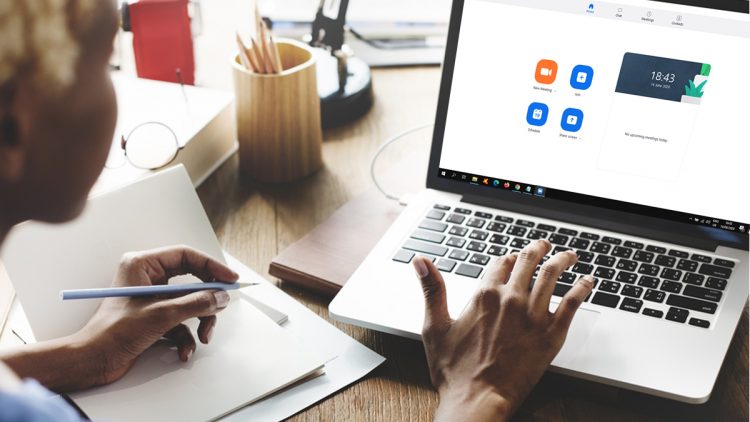 Many ask if the remote working culture will be here to stay, after lockdowns are lifted.
Here's our take at Awoyokun Consulting:
Yes, there's likely to be a change in demanded space, however, this is not directly due to an increase in remote working. Remote working will not be adopted by many firms in the short to medium term for three main reasons:
In the first instance is the work culture here, where many employers like to "see" staff at work, at the respective desks. There's the huge hurdle of trust and discipline to overcome.
Next is the fact that many firms haven't stepped out and embraced technology. Lack of knowledge on what's possible with tech has led to many firms not embracing it as they should have
Lastly, is the fact that tech can be expensive. Some firms do not have the resources for its deployment, so the traditional forms of work will continue to thrive.
Some office demand changes include:
Social Distancing Needs: Social distancing remains a huge concern now that offices are open and businesses gradually begin operations. Currently, Lagos State government regulations have mandated a maximum of 60% occupation of office spaces. This is certainly short term, as we battle to win the fight against the Corona virus. Firms will consider long term precautions with respect to how spaces are designed, and how they work together to prevent the spread of diseases. Office space occupancy estimates currently at 10sqm per person may be reviewed upwards to allow for social distancing. Firms may consider closed office designs rather than open-plan spaces.
Hot- Desking: The co-working market will definitely see a drop in demand. Many of them will have to provide the private office option as opposed to hot desks, as many new businesses cannot afford to take on individual office leases.  However, if the operators can show they've provided for safe working measures, then we still expect some hot desk providers to thrive. It's like saying that public transportation is out the window because of Covid-19. No.
The co-working space operators need toassure the users of the space that they have implemented safe precautions that mitigate the spread of diseases within their premises.
HSE Concerns: These will pop up more frequently, especially for well-established businesses. We anticipate that HSE features will affect why one space enjoys larger demand relative to another. With Covid-19, many have to rethink HSE measures and routines for public spaces. The jury is still out on how the new normal will look. We expect that temperature scanning devices, rapid disinfecting entrance tunnels, isolation rooms may be incorporated into HSE features in developments such as offices, malls and hotels; generally, places that have a gathering of many people.
Back to our beginning discourse:
Due to (work) culture and level of tech adoption, remote work will not have a huge impact on demand for office spaces, as may be seen in other countries. This is not to imply that we expect office transactions to remain the same or even increase. No. Our expectation is that demand for offices will drop. However,the reduction in office demand will stem from mainly economic reasons and less from the impact of working remotely.