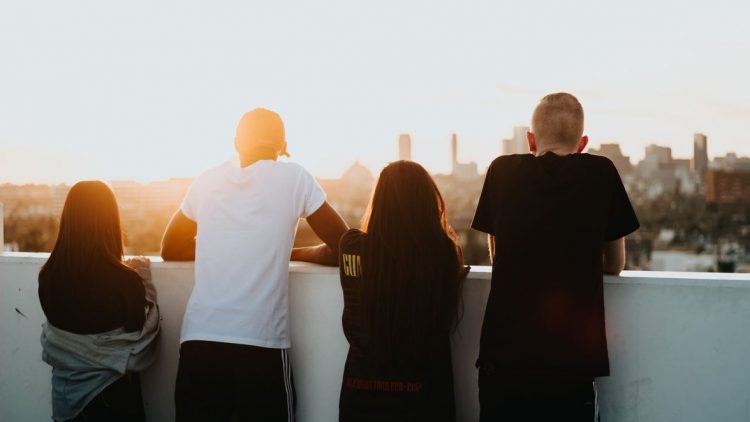 We've all seen studies on millennials circulating around the internet. As the largest group of consumers, everybody wants to predict their shopping habits, eating habits, work habits and travel habits. They have been accused of job-hopping and having short attention spans; but on the other hand, they are known to appreciate a sense of purpose, community and worthy causes. One thing is certain: They have a significant impact on the economy and drive disruption of several industries. Among many things, I believe their generational habits will impact the future of the real estate industry.
What Got Me Thinking
I started pondering this question after meeting with an investor who was chatting about his kids (you guessed it — they're millennials) and their lack of desire to commit to the ownership of pretty much anything, including a car or apartment, in favor of wholeheartedly dedicating themselves to the intangible, such as learning new skills, travel and experiences.
Data supports this: "NOwnership" is common among this group, with only 48% believing that buying a home is a good investment, mainly because of lack of affordability. This, when coupled with the fact that American millennials prioritize experiences over products, means you have a recipe for a rent-heavy generation with fewer strings attached.
I'm not surprised. In my former role as COO of Fiverr, I saw firsthand how the sharing economy — perhaps better referred to as the experience economy — impacted younger generations when it came to lifestyle and was the catalyst to redefining how one can work and live. Now as COO of a short-term property management platform, I think daily about how this generation's habits have come to life in the travel space, mainly taking shape in their keenness to "work from anywhere," combine work and travel as "digital nomads" and opt for short-term rental stays over the traditional hotel stay to immerse themselves in local experiences.
How 'Experiences Over Things' Will Translate To Real Estate's Future
These aforementioned habits suggest that real estate developers focused on traditional residential buildings and long-term leases should think twice about keeping operations business as usual.
The math is simple: The majority of millennials don't want to buy property + they don't want to commit to one location + short-term lets have the potential to yield much greater profits than long-term leases = property owners should dedicate a portion of inventory to short- and mid-term rentals to maintain a sustainable business model and mitigate risk. In doing so, developers will be able to leverage students, nomads and, frankly, any commitment-phobe who still needs a roof over their head, albeit for a shorter period of time than their baby boomer parents.
To prepare for millennials' increasing spending power and "NOwnership" ways, my suggestion after witnessing the success of property management superbrands such as Lyric, Sonder and Domio (a Guesty user) is to focus new builds on multifamily. This means committing units for long-term and mid-term residential use with options for three-month, six-month and traditional one-year leases, while at the same time dedicating a portion of units to short-term stays to yield a higher profit than your traditional listings — while simultaneously diversifying your investment portfolio.
The Right Focus And The Right Buyers
At this point, we can't ignore that real estate is being disrupted by the sharing and experience economies. In order to accommodate the shift, developers must build according to these trends and agents must communicate to buyers that short-term lets may result in higher revenue streams.
Source: Forbes