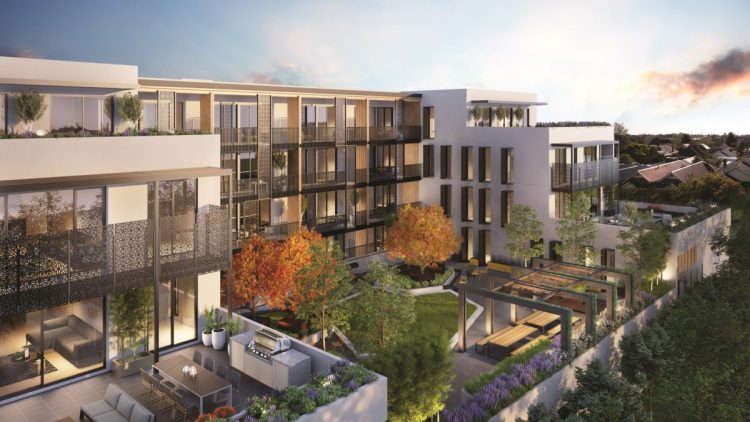 Real estate investing is one of the best possible ways to drive personal wealth. If you want to become a millionaire, or even a billionaire, I believe the smartest way to achieve this is through a laser focus on this asset class. Unlike the extremely cyclical nature of the stock market, low-interest-bearing savings accounts and other avenues, real estate is able to provide a uniquely safe investment vehicle that will not only weather market volatility, but that, historically speaking, has significantly increased in value every decade. Let's discuss further a few of the largest benefits of real estate investing.
1. Appreciation
Even if you were to live in your investment property and not rent it out, the long-term appreciation that would transpire in most cases would actually allow you to reside in the premises for free in time. For example, let's say you purchase a $500,000 home, which in 30 years' time has a value of $1.5 million. Assuming you sold the property at that time, the principal, interest, taxes and maintenance you paid on this property throughout the previous years would be superseded by the new value at the time of sale.
2. Cash Flow
By buying real assets, the cash flow you can earn from day one is the No. 1 benefit to any real estate investor. Besides the fact that you can create equity in your investment while having tenants cover your hard costs (mortgage, insurance, taxes, etc.), you can gain net profits every month through positive cash flow.
3. Tax Benefits
Purchasing real estate also provides tax benefits, in some scenarios allowing you to owe no taxes on your property gains. It's important to note that owning your home may grant you up to $500,000 in tax breaks for a married couple, or $250,000 as an individual.
As a real estate investor, you may also qualify under the tax code to deduct certain expenses pertaining to your investment properties, such as interest paid on your mortgage, maintenance costs and so on. 
4. Leverage
Leverage, or using the bank's capital to increase the return on your investment, is your friend, and should be instrumental in your decision to buy real estate as opposed to investing in any other asset class. Assuming you're investing in residential real estate with excellent credit, you can expect a conventional loan with as little as 5% to 10% down. To put that into perspective, with as little as $50,000 to $100,000 in capital, you could realistically acquire $1 million in real estate. Conversely, if you're buying a multifamily property, you can expect to achieve a loan-to-value ratio (LTV) of 75% or more in a tier-one market. In other words, your $250,000 in capital may allow you to purchase a $1 million multifamily building.
5. Deferable Taxable Gains
Through the use of a 1031 exchange, investors may defer capital gains tax liability by folding the profits from a property you're selling into a real estate acquisition, therefore delaying any taxes due on the sale of the initial property.
While the pandemic has sent the global economy into a tailspin, it could also be the single most valuable driver to new wealth creation and prosperity in the real estate market. All it takes is knowing what to look for and capitalizing on the opportunity.
Source: Forbes