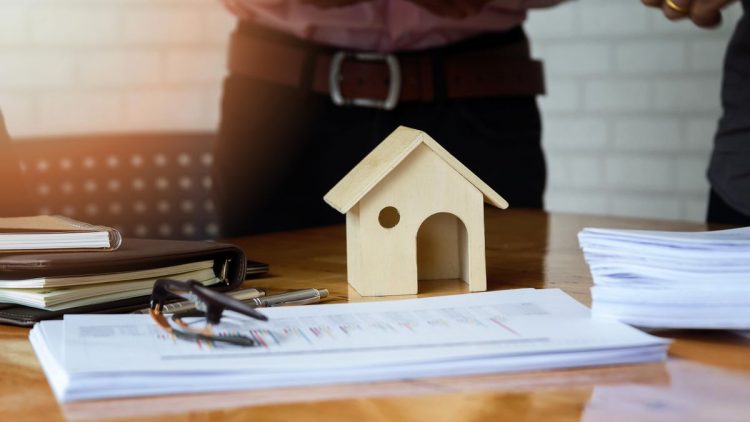 During this season of a pandemic, social unrest and an upcoming election, a lot has been shunted aside to try and make sense of the new normal that is being fashioned right before our eyes. Those of us who work in professional services still need to serve our clients, now more than at any time I've known of. How are we going to advise them as to their situation? We've got to do some homework.
How to successfully operate commercial real estate is now a toss-up due to unknown liabilities and a lack of clarity around who will bear the cost of the pandemic or virus-related stoppages and suits in the future. For real estate brokers and professionals, here are a few things that may come up for consideration that I encourage you to be prepared to address:
• What is the effect of any long-term vacancy on the fee owner mortgage, if any? Lenders who have provided financing secured by a retail or single-tenant asset may have clause language that provides that the failure of a tenant to continuously occupy its leased premises will trigger a cash management event per the loan documents.
• Real estate contracts may contain a force majeure clause excusing a party's non-performance due to "acts of god" or other improbable events beyond a party's control, preventing them from performing their obligations under the contract.
• In what way are the parties to purchase and sale agreements, lease agreements and loan documents affected by Covid-19 and its devastating impacts?
• The positioning or repositioning of property is something that surely will be of great interest to your clients. According to one wealth and investment advisor, "going forward, we will see two economies emerge — a digital one that will thrive and a physical one that will struggle for survival. This will go beyond cars, movies and retail, and permeate every aspect of American life." With this shift in the use of physical property in mind, I urge real estate professionals to assemble a team of space planners and architects. Gain from them insight on space reuse based on the local and reliable building occupancy guidelines going forward.
• Another topic that may come up is the desire of a longstanding solid tenant to take positions that give the appearance of taking advantage of landlords. I include in this group nationally known tenants. This discussion surfaced in a recent Wall Street Journal piece, which noted that "national restaurant chains and other stable businesses are prodding their landlords for rent relief as the economic picture sours, setting the stage for court battles and protracted clashes between big tenants and property owners." What will you do if your client encounters a similar situation with a longstanding tenant?
This practice is not a one-time occurrence. In fact, I believe this will become the norm: panic the property owner and extract concessions. I saw this play out firsthand with a national store brand that was experiencing hardship. Certainly no one wants a dark building, but at what cost?
This is a time for the broker and professional service advisors of all stripes to study up and be prepared to offer vetted and reliable information. Perhaps create a newsletter and set the foundation for future conversations with your client. Clients will be otherwise engaged with rebuilding and hopefully will receive the newsletter as a valuable time-saver they can share.
While you have your client's attention, this may be a good time to approach the discussion about succession planning and wealth transfer. During difficult times and with the new paradigm we're all confronting, everything needs to be on the table for review. Now is time to get your new ground game in gear.
Source: Forbes